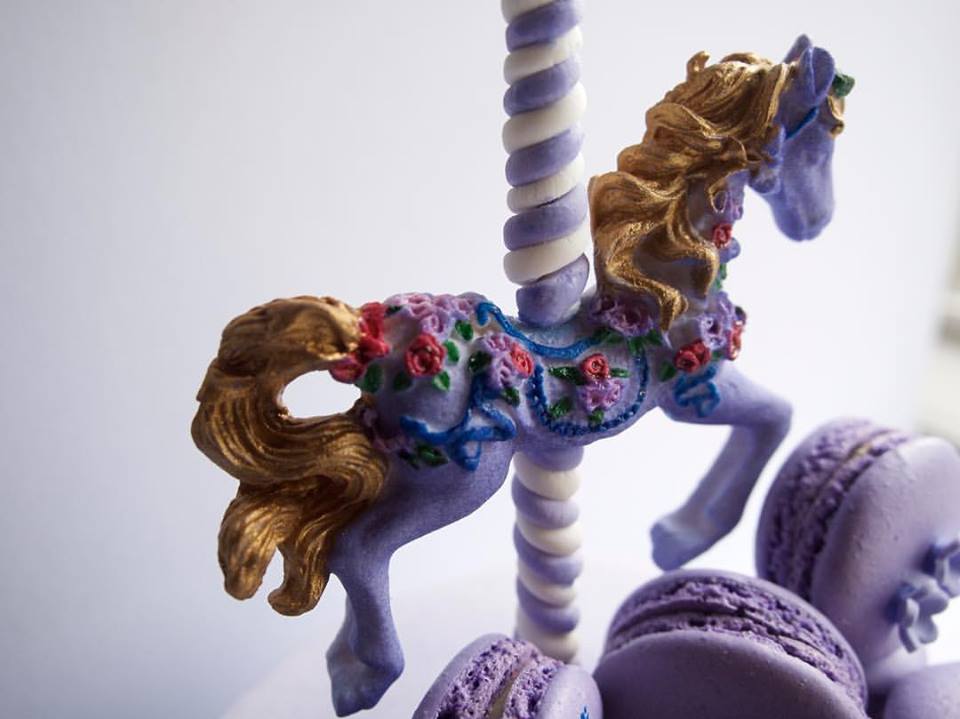 Planning a child's birthday party is an exciting and special time – and not just for your son or daughter.
With the aid of Pinterest, blogs and Instagram – there's an overwhelming amount of ideas and inspiration when putting a party plan into place. But the idea of a simple setting, with some delicious food, interactive games and decorations sounds easy on paper; but then there's the price tag that comes with the celebration.
Luckily, planning the perfect party that all your guests will love doesn't have to break the bank. Here are nine simple strategies on planning a party that will keep both the parents and kids happy.
Know your audience – First things first, in this day and age there are many food allergies and dietary requirements. From nut allergies, to lactose intolerance – more often than not the child's parent will advise you if they have any concerns. But it's always better to be safe than sorry, so be sure to check with those attending the party if they have any special requirements.
Know your times – Working out what time the birthday party will start is crucial when planning the menu. Are you thinking brunch, or lunch – or perhaps a simple afternoon tea? Make sure you organise this element of the party first so you know exactly what needs to be prepared and catered for.
Pick your theme – If your child has decided they want a theme, knowing what kind of cake to prepare to complement that idea is crucial. Whether you're buying a cake or making it yourself requires organisation in advance to eliminate unwanted stress on the big day.
Have a back-up venue – If you're holding this party away from home, you must have a back-up venue, especially if it's outside. If you plan to have it at a park, check they have an undercover area in case of bad weather.
Prepare your sweets early. What will be a sugary hit at the party? Planning ahead with your chose supplier will help to relieve the stress in the lead up to the party. It also means that you can rest easy knowing that the cake/sweets will be all taken care of. Contact your supplier well ahead of time and let them know your party theme/colour/invites scheme. Your cake supplier can then cater your cake/sweets to suit!
Keep it simple – Children love small finger food options that they can pick up and run away with. Having lots of variety will keep the kids entertained and tummy's full. Look at options such as sandwiches and cupcakes, chips and fruit platters. Steer clear of any foods that they may be able to choke on, such as hard candies. You can also cater your food around the theme of the party. Don't forget if there are parents attending they will need to be catered for as well.
On the day – prepare early – Birthday parties can be especially stressful on the day. From making final touches on decorations, to preparing the party pies and lolly bags – ensure you've left yourself enough time to have everything ready, and be able to enjoy the day too!
Prepare some activities – Not every birthday party requires a clown or a jumping castle, though having some games such as pass the parcel or a piñata will keep the kids entertained for hours.
Remember to have fun – Kids are kids, and at the end of the day – a birthday party can have its hiccups. Children will cry, a vase may break, or someone may miss out on a lolly bag. But it's important that as the parent (and host) you take the time to sit back and enjoy your child's party with them. They will only get to be this age once, so have fun!
Following these tips will ensure you're fully organised for your child's party, and help them to have the best day possible. Put on some beats, open some bubbles and enjoy their special day.
[cm_button id=2]