Custom Flavours MACARONS AVAILABLE ON REQUEST
Along with our standard and seasonal macarons we welcome custom macarons. 
Contact us today to discuss how we can create the flavour and design to suit your next event.
The images below are some examples of custom made macarons we have created.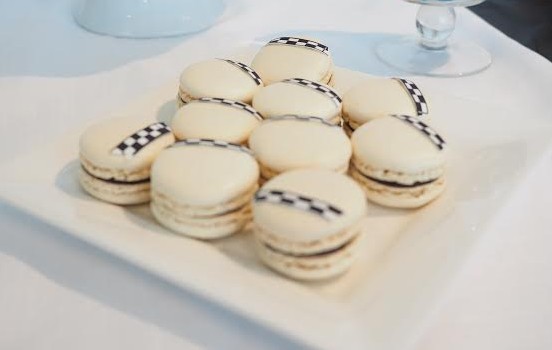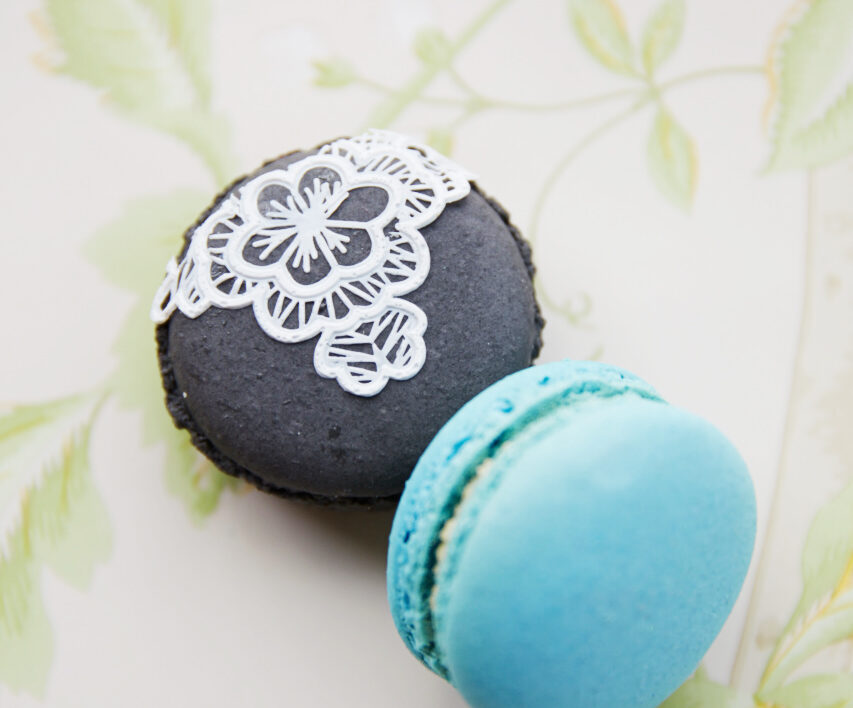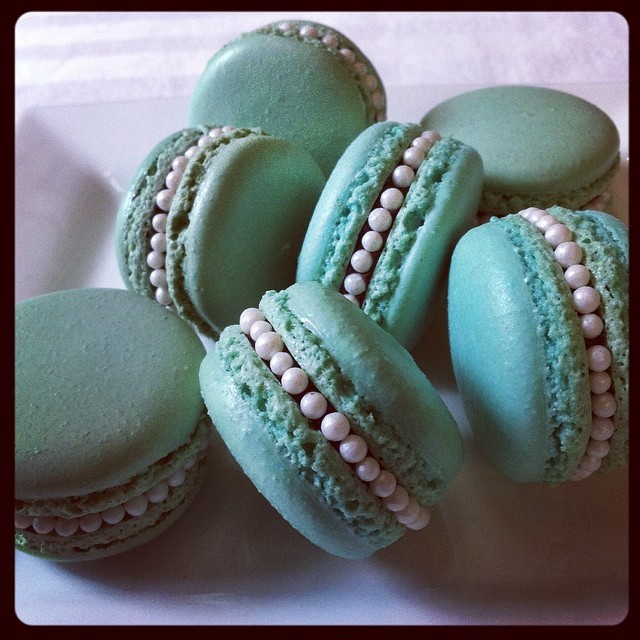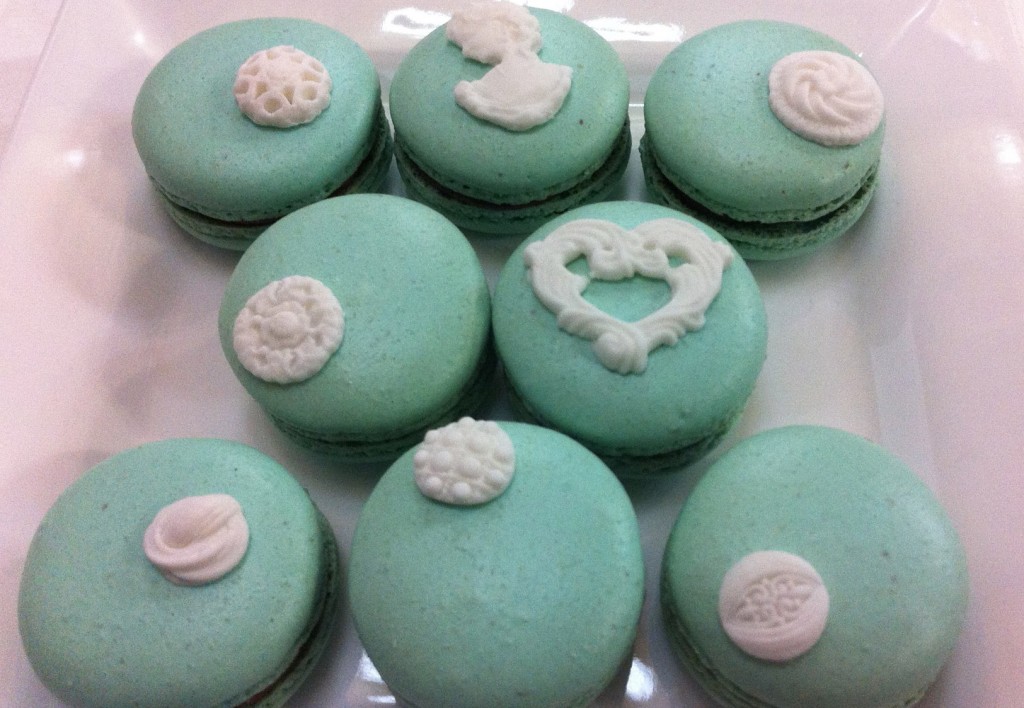 Handmade and baked with love.
Contact us and find out how we can create some amazing sweets and treats for your next special occasion.
CONTACT US
Orders are taken by emailing
or by contacting
Nancy on 0439 286 690
We will ask some questions to provide you with a quote for the items you would like to order.