Macarons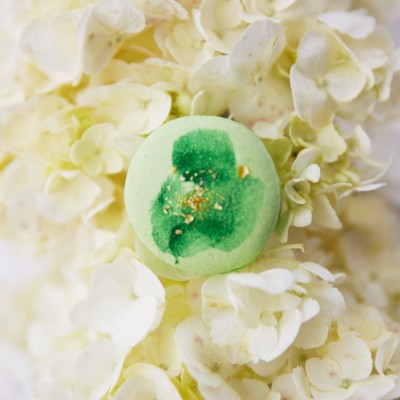 Try our Summer flavours..
Apple mojito
Chocolate, Cherry & Coconut..
Cakes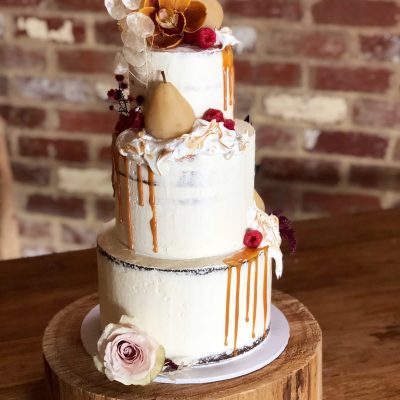 Perfect for all occasions
Ideal for weddings, christenings, birthdays and baby showers
Custom made
Our cakes bring your event to life.
Cupcakes
Perfect for all occasions
A great take away cake for your guests
The perfect indulgence
Contact us and find out how we can create some amazing sweets and treats for your next special occasion.
Orders are taken by emailing
or by contacting
Nancy on 0439 286 690
We will ask some questions to provide you with a quote for the items you would like to order.