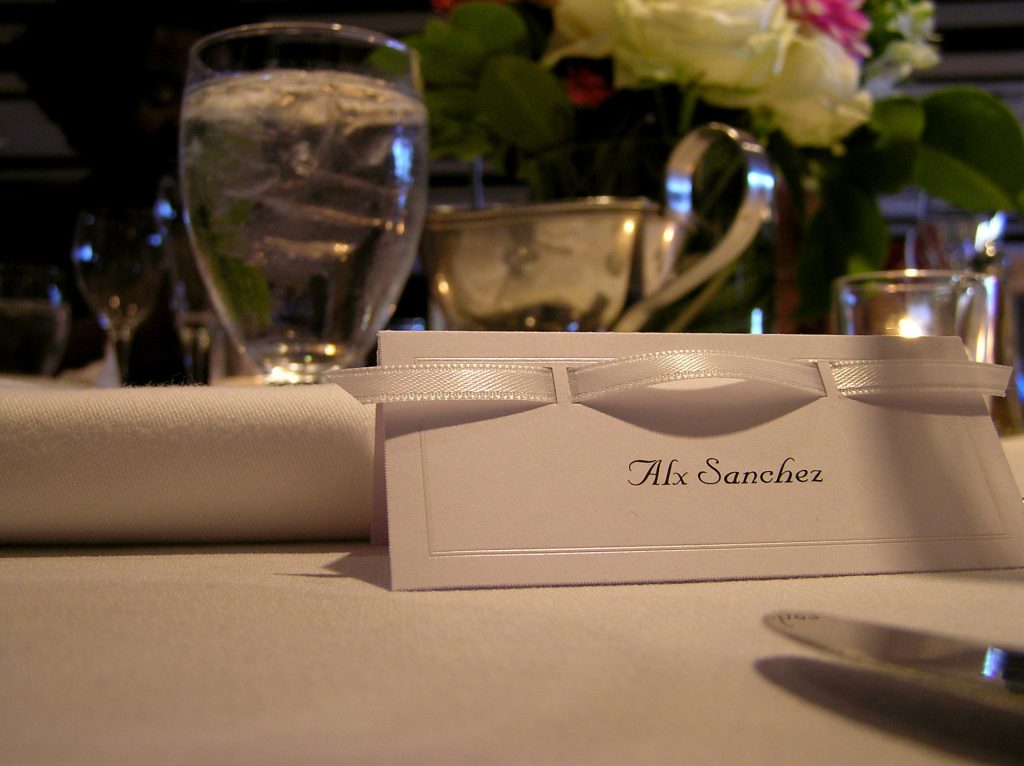 With the warmer nights fast approaching, getting all your friends together and hosting a dinner party IS a must on the social menu.
So, you've scheduled the night, locked in all your friends, you have your entrée and main course organised – but what do you do for dessert?
Sweets for Tilly have put together a list of tips for planning the ultimate dinner party dessert that will have your friends and family wanting to come back every week.
Prepare early. We all know how stressful it is running late to an appointment or not having things done on time. Organising a dinner party requires a lot of extra attention to detail and little things to remember. A dessert is not something that should be left to the last minute. Generally, it takes the most time and preparation depending on the kind of dessert you are making, so organising the dessert and baking first is a must.
Light and simple. For those of you who do not like a heavy and over filling dessert, stick to something light such as cookies with tea and coffee. Macadamia nut cookies or vanilla shortbread go great with some herbal teas or coffee and will not leave you feeling too full and will ensure your guests aren't rolling home.
Make that big cake. Some of us enjoy the dessert more than the main and for those guests we need to put on a show. A great mud cake is always a safe option and who doesn't love one! Whether it be chocolate, salted caramel or red velvet, mud cakes take a little more TLC than your average cake. Be sure to make the mud cake a few days prior and store it correctly as the baking process is a lot longer than your standard cake.
No party should ever leave out the icecream. One of the simplest yet best treats at a dinner party is ice cream. Homemade ice cream is another great option and is definitely a 'wow' factor for your guests. You can mix and match many flavours for a lot cheaper than your standard supermarket ice cream.
Don't forget to fruit it up. Adding something as simple as fruit to a dessert or table arrangement is a great idea for those who simply do not feel like anything else but a slight natural sugar hit.
Macarons, macarons, macarons. The best thing about macarons is not only do they look the part but they taste even better. You can mix and match with different styles and colours and even decorate them with a certain theme. These babies do take a little practice though so plan ahead for these ones.
Add some variety. If you want to mix things up for your guests instead of having just one simple dessert, add a few different elements to the batter. Cookies, cupcakes, or cheesecake cups. This is a great idea to cater to everyone's needs and gives the option of more than one dessert. Your guests can also eat as much as they want or keep it to a minimum.
Planning a dessert menu is fun and you can get as creative as you want with it, even get the hubby or kids involved. Be sure to do your research for more ideas and themes and by following these tips, your night will be nothing but a success and your friends will be very impressed.