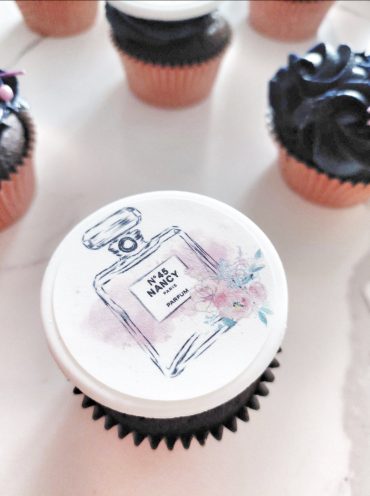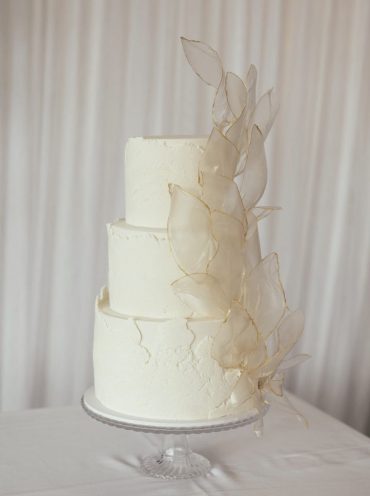 +

Do you deliver?
Depending on your location, you can collect your items from Macedon, Oakleigh South or Mount Martha. Our products are delicate, and unfortunately once they have been collected, their safe keeping is your responsibility.
If however you would like us to deliver the items to you, we are able to do so for a charge.
+

Once I have received my baked treats how do I store them?
It is best that our goods are stored at room temperature (20 degrees Celsius) in a cool place away from direct sunlight and moisture. Fondant icing can discolour if placed in direct sunlight, and we do not recommend placing a fondant iced cake in the fridge.
Our macarons can generally be stored in an airtight container in the following ways: In the freezer for up to 2 months (purchased frozen, not previously defrosted)
In the fridge for up to 5 days
At or below room temperature (out of the fridge) for up to 3 days
Macarons are best served at room temperature.
Handmade and baked with love.
Contact us and find out how we can create some amazing sweets and treats for your next special occasion.