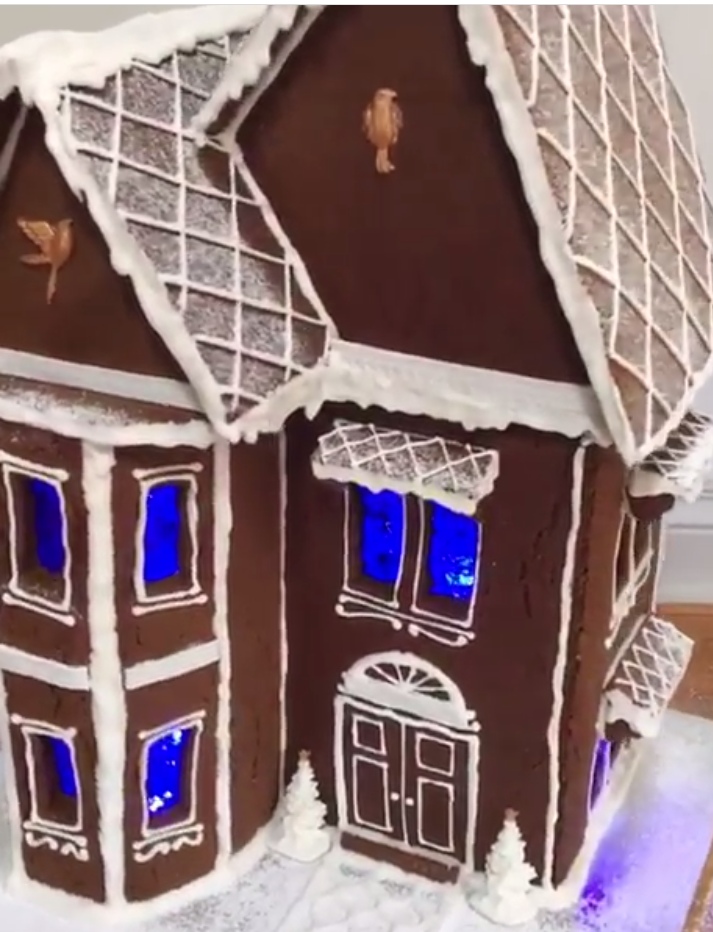 Christmas day is one of the best days of the year, being surrounded by all your loved ones, and having a great big feast is one of life's small pleasures. But Christmas can also be stressful and to some a dreaded holiday. With not only making sure your Christmas gift shop is done but your organising the house ready for the big day, the food, the decorations, and the list can seem endless. Sweets for Tilly know how tough it can be organising a menu for the big day, and the fact that Christmas is less than two weeks away some of us are still not even organised yet, we can be left feeling extremely overwhelmed. But please stress less because Sweets for Tilly have put together some easy ideas that will have you well underway with a hassle free menu.
Platter, Platter, Platter – This is one of the easier and most economical starts to your festive day. The best part about platters is you can tailor it to however you like and it make it as big or small as you want. The first and more standard option would be a cheese platter filling it with – dips, cheeses, crackers & biscuits, olives, cured meats, dried fruits, nuts these are some options for your platter but you can of course tailor it to your liking. Platters are also great for main menus as well such as having a cold cuts meat tray you can add a variety of different meats and get creative with it. Adding grapes to your platters is not only a great accompaniment but it also is great for decoration and you can eat it too. Sandwich platters are also a great idea for the kids especially if they are on the go with their new presents. Having a fruit platter is also a great dessert option too for those of you who have more of a natural sweet tooth, and this is another good option for the kids.
Meat and salads – Christmas would not be Christmas without a killer roast but mix it up with some variety, it is so easy to pick up ready to throw in the oven meat choices such as roasted lamb, chicken and pork, and there is no missing out on a great Christmas ham, mixed with pineapple for added sweetness. For those of you who do not enjoy cooking or simply do not have time, most supermarkets now will cater to your needs. Picking up pre made roasts and meat trays are easy done. When it comes to salads try and mix it up from your standard greek or ceaser salad.  Get creative mix up and add some prawns and flavoured meats, rice salads, bean salads, pasta salads and vegetable for the vegetarians. There are so many options out there and the variety will wow your guests. You can make these salads as simple or as complex as you want. Again you have the option with salads to either make your own or pick them up fresh from your local supermarket, the option is entirely up to you.
For the warmer supper – Some of us prefer to have a warm lunch or dinner during the festive season. Roasts and vegetables are a no brainer. Roasting your vegetables and mixing them up with different herbs and flavours to give an exotic edge is a must with your warm Christmas lunch or supper. Marinating your meat is also a must for Christmas, the best thing about this is its easy and you can either purchase your meats pre marinated or do at home and you can tailor it to your personal choice of flavor. Having dishes such as meatballs, garlic prawns and a warm pasta dish are also easy and filling options for your guests.
The sweet tooths – Instead of sticking to your traditional Christmas cake or mince pie, swap it for a yummy ice cream cake or gingerbread men. Making homemade ice cream is so simple and you can make it as sweet or simple as you like. Add your favourite chocolates and lollies or sauces as you may, and the best part is you can make it the night before and it's good to go the next day. Of course you can purchase ice from your local supermarket but homemade icecream can be made exactly with the ingredients of your choice and it's also fun to experiment with different toppings. You cannot skip a ginger bread man this Christmas, they are super easy to bake, taste great and the kiddies can also get involved by decorating them which they will love. Another easy and delicious option is brownies, which you can cut to whatever size suits your needs is chocolate brownies, this is a great finger food dessert option.