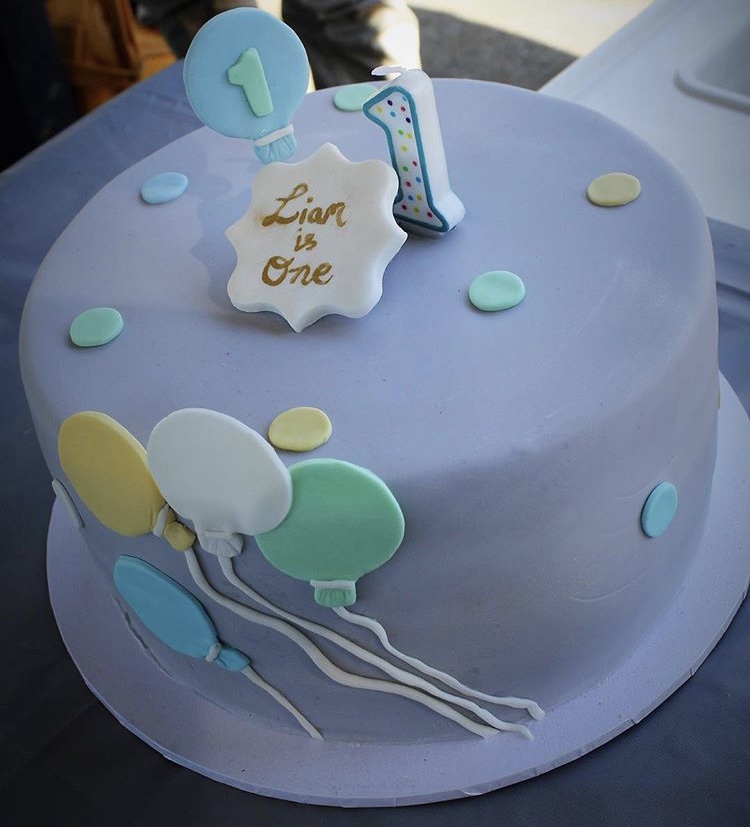 Whatever the occasion, a monogrammed cake adds that personal touch, and with loads of creativity and a steady hand, one can create a real masterpiece. Weddings are the perfect occasion to get artistic with cake décor, and if you would like some inspiration, simply conduct a monogrammed wedding cake image search and you will see thousands of great examples of what can be done with a little skill and creativity.
The right equipment and ingredients
This is essential, and the list is indeed long, with a small rolling pin one item needed, along with decoration bags, then you will need pipe consistency royal icing and some edibles. White chocolate is another essential, and with parchment paper, and an oval cutter, you are ready to start.
Forming and Cutting the Plaque
Roll out the gum paste – or fondant – which would likely be white, but with food colouring, any shade is possible. Then, using an oval cutter, form your shape, and as a guide, the plaque should be around 2cm shorter than the cake. It is essential that the plaque is shaped to neatly fit on the side of the cake, and the best way to do this is to stick it to the outside of a suitably sized pan and allow it to dry.
Inscribing the monogram
This is the skillful part of the process and of course, great care must be taken, and with inscribing, one must have a feeling of self-confidence and move with purpose, ensuring the right pressure at all times. Think and plan what you are going to write, and of course, you can always practice on parchment paper. If you would like some font inspiration, there are thousands of examples online, and a search would give you a wide choice.
The edible marker
This tool allows you to write creatively, and once you are confident, you can place the text onto the plaque. This will leave a guide for the piping, but you do not want to press hard, as a faint line will not show through the icing, and with the right pressure, you will have a suitable guide for piping. Slim piping is best done freehand, as the edible marker will surely be visible, although, one could create a unique contrast, providing you are skilled, of course.
Freehand Piping
For the very competent, this is by the best way to ensure the perfect look, and with the right mixture – and equipment – your creativity can be proudly displayed on the cake. If you're new to this, there are countless websites that act as online tutorials for those who wish to learn how to monogram cakes and other forms of desserts, which is rather like having your own personal library in the living room.
Like anything else, the more you pipe, the better you become, and with regular practice and a few cake baking classes, you will always be able to pull out the stops whenever there's a special occasion.
https://www.lifestylewa.com.au/
Client URL: https://www.craftsy.com/cake-decorating/article/monogram-cakes