We create amazing biscuits to suit any occasion.
They can be wrapped individually, or in a beautiful gift box.
The flavours include,
Vanilla shortbread,
Chocolate
Pistachio and orange
We also welcome any flavours and shapes to suit your occasion perfectly.
Prices
Mini shortbread start from $2.00.
Medium size biscuits (5cm) start from $4.50 (Gluten Free starting from $5).
This includes thin layer of icing of your choice in colour and an initial.
Large biscuits (8cm) start from $5.50 (Gluten Free start from $6)
Contact us today hello@sweetsfortilly.com.au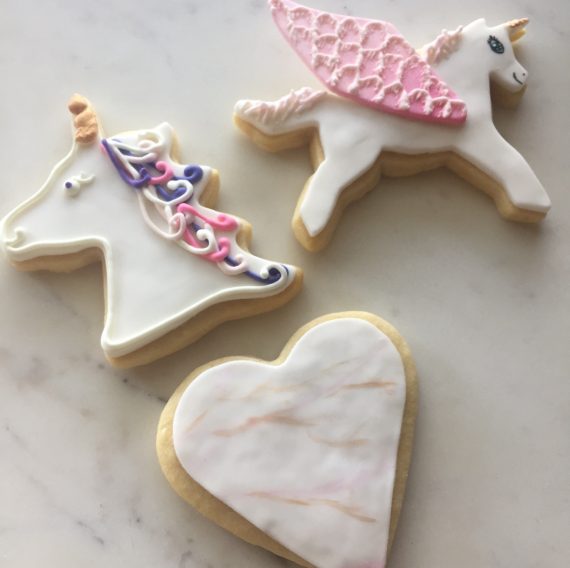 Handmade and baked with love.
Contact us and find out how we can create some amazing sweets and treats for your next special occasion.
CONTACT US
Orders are taken by emailing
or by contacting
Nancy on 0439 286 690
Rachel on 0402 452 515
We will ask some questions to provide you with a quote for the items you would like to order.